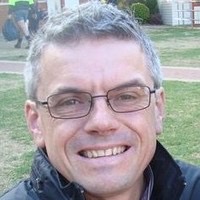 Brad Smith
Owner JB Automation and Engineering
Have been working with Chris for a number of years. He has a wealth of business knowledge
and offers fantastic advice and strategies to get your company moving forward and
give you back some balance. Highly recommend!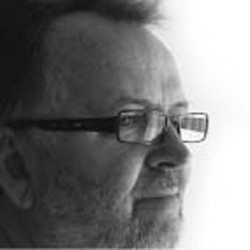 Steve McGilchrist
Director Suncoast Signs
I had tried a number of business coach scenarios without success BUT
Chris provides a different level of advice, insight and targeted direction that has certainly made a
substantial improvement to our business. A great ROI......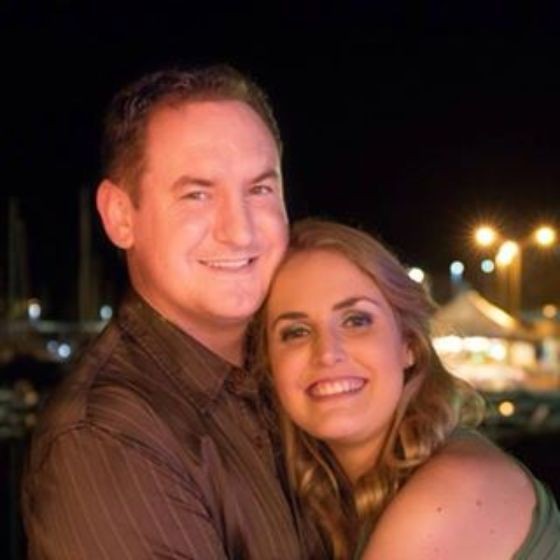 John Buck
Director Sunshine Coast Washers & Fridges
Chris is knowledgeable and professional. With key business insights and strategies
he will help you move your business forward.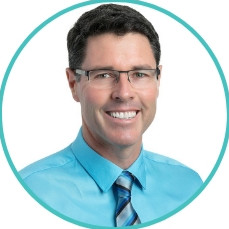 Mark Mackenzie
Director Wardle Partners Accountants
Have been coached by and associated with Chris for 12 months.
He really does give 110%, operates with integrity and highly recommend any business to contact him.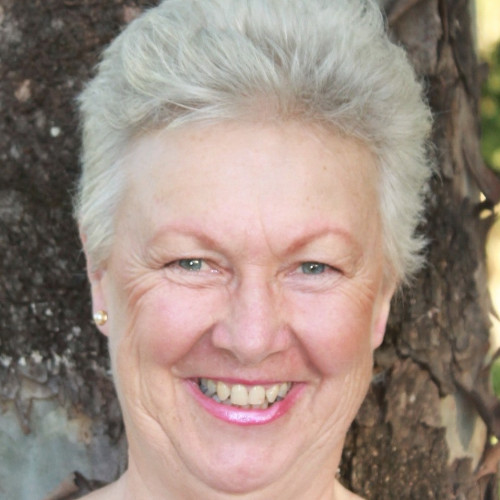 Louise Size
Director - Essential Oils
I can't tell you how grateful I am for finding you and your training program.
Each class has given me a solution to real and present issues and both my business and I have grown exponentially.
I look forward to each class.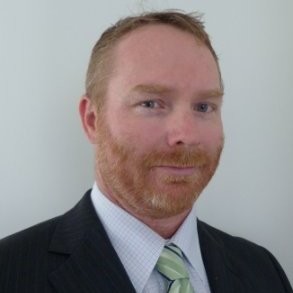 Ben Bryce
Director Scape Consulting
I have worked with Chris Beard for more than 12 months and have seen an amazing transformation within our business.
With an honest and transparent approach the initial one-on-one approach quickly expanded,
with Chris interacting with all employees to strengthen and empower the whole group.
Leaving no stone unturned, Chris has provided the framework to develop strategies and
implement the processes that have driven Scape Consulting to the next level.
Always there to share and impart his extensive experience,
Chris uses these attributes to maximise our strengths and always gives 110%.