My Story
On A Mission to Help - Get From Where You Are to Where You Want to Be Quicker And Easier
7 years ago, I started off as a small business owner, searching aimlessly for ways to realise my business goals. Today, I've made it, and I've helped over 350 business owners realise their desired goals and achieved equally impressive results using the same strategies.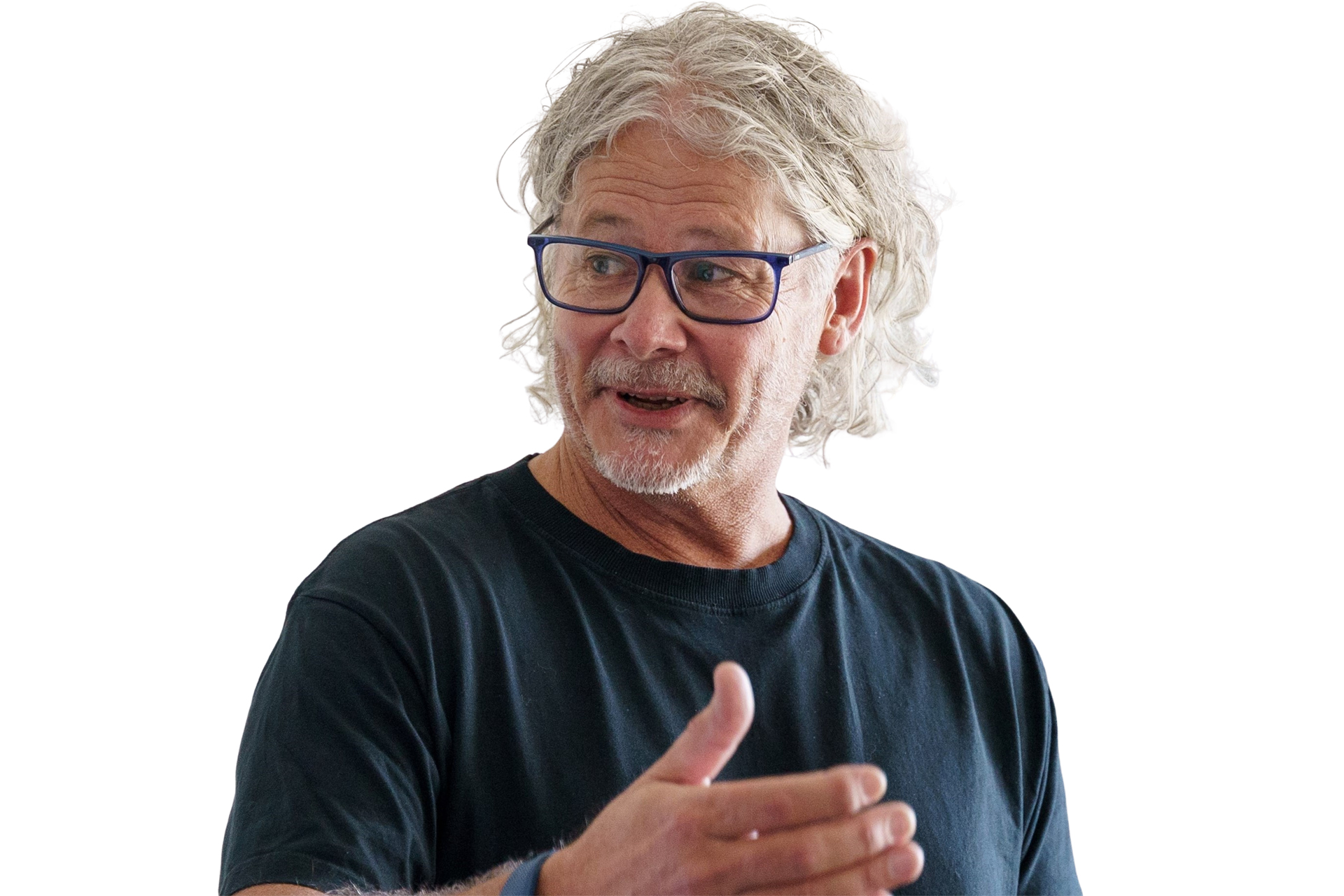 Dear Business Owners,
I went on a journey to create a business that would provide both freedom and income for myself and my family.
After years of trial and error... I have finally cracked the code to create a business that can give me the ideal income and balance for my family and life...
And I am doing this with my ideal clients...
Creating the ability to choose whoever I want to work with...
And charge the rates that I know I am worth based on the results I get.
With this, I have managed to achieve freedom and finally transform my unreliable time-hungry vampire of a business, into a systemised and highly predictable machine.
I created a SYSTEM that helps me achieve time and financial freedom a lot easier, quicker, more predictably, less stressful, and with a lot more fun!
Since then, I have been on a mission to help more business owners in over 80 niches to skyrocket their revenues with the same amount of time and effort to have more legroom, MORE FREEDOM and MORE SECURITY in their entrepreneurship journey.
The entrepreneurship journey could be lonely and exhausting if you walk alone...
But, I'll walk through the journey with you, and we can create FUN and FREEDOM together!
See you at the TOP!!